I Need Help With My Dog
Reach out for help if you require support with dog care, grooming, training, transportation, or more. We'll help you find local providers and programs that will help you give your dog everything they deserve!
The Friends of Dogs helpline provides caring, compassionate advice and resources to address whatever dog questions or issues you may be experiencing. Whether you need help answering a question about daily life with a dog, managing your pet's behavior, or referrals for veterinary care, pet-friendly housing, low-cost spay/neuter surgery, or other local assistance programs. we are here to help.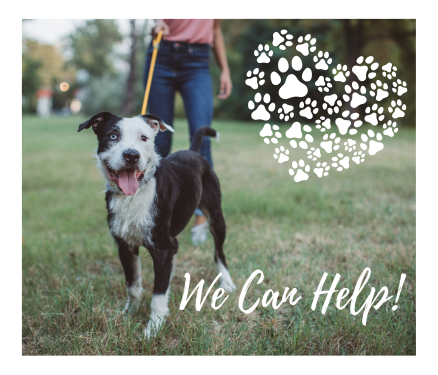 Stay connected! Sign up for our newsletter.