Donate
When you donate to our cause, you can feel rest assured that your money is helping improve the lives of local dogs. These dogs might need help during a family crisis, have special needs, or need rehabilitation while they're waiting for their forever homes. No donation is too small and every dollar makes a difference in the lives of dogs in our Tucson community.
Through our relationship with Dogs of Tucson, we can offer donor gifts for those who donate over $500. These pet memorial gifts come custom-made with the name of a dog that has made a difference in your life. The wings will hang in memory of your furever friend at The Bark Park, run by Dogs of Tucson.
For donations over $800, you will receive a second set of wings for you to hang in your home, as show in the picture below.
Ability to Donate Coming Soon!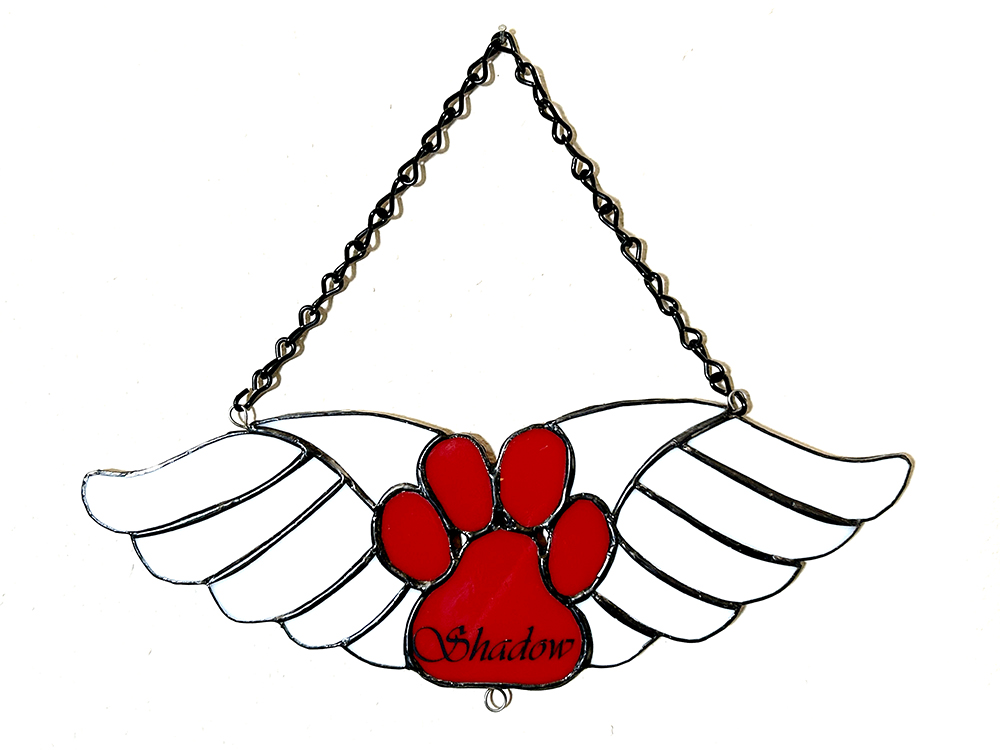 The colors you can choose from include: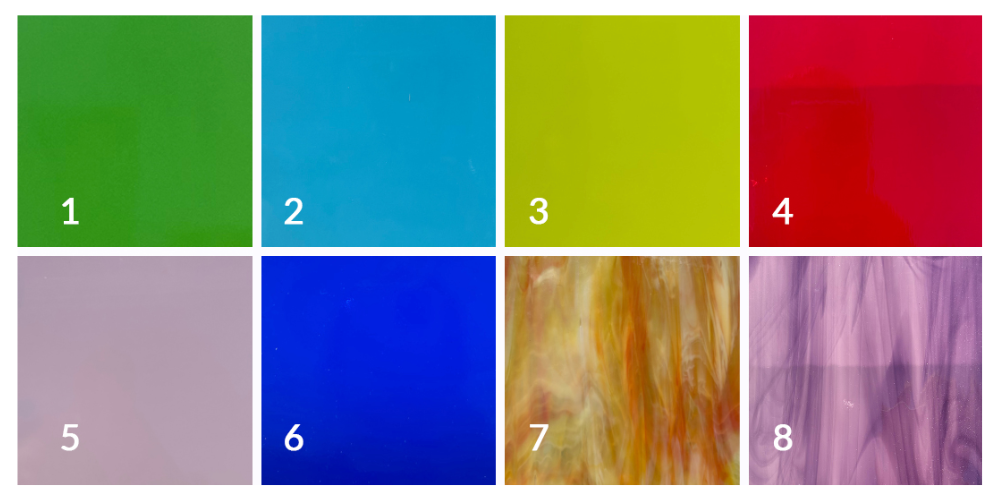 Corporate Sponsorships
Corporate sponsors are needed to help dogs in the Tucson community. We hear every day about animal shelters operating at maximum capacity, 100's of dogs listed for re-homing online, and dogs getting returned to shelters because their owners did not consider the life-long commitment. We offer multiple programs that our sponsors can choose from to help local animals. To give you an idea of how your sponsorship can make a difference, please continue reading.
Our mission is to educate people on being better dog families. We provide guidance for new pet parents on how to care for the dogs in our lives and provide a loving forever home. We offer FREE classes to all members of Pima County who bought, adopted, or rescued a dog at multiple locations throughout Tucson. The more dog families and paw-rents we can reach, the better impact we can make for the dogs in our community.
We also provide a hotline to help dog owners! Many dog paw-rents do not know where to turn when they have questions. When asking questions through social media, some dog owners are being shamed when they are asking for advice or help. We want to change this by providing dog paw-rents a place to go for nonjudgemental advice, help, and real expertise.
When an unexpected life change happens, dogs and their paw-rent may need help to stay together.
For example, Jodie's mom lost her job and has to leave their current home. Jodie is a loved part of the family, but since Jodie's mom is living in transitional housing, Jodie is not able to live with her until she is back on her feet. In this situation, we can help provide a place for Jodie to live while her paw-rent gets back on her feet and can move into housing that allows her to be reunited with Jodie. As part of the agreement, we will provide Jodie a place to stay in exchange for her mom's time spent volunteering at the sanctuary, including planned visits for time together.
Your sponsorship will help us carry out this mission and enable us to reach all those families and paw-rents in Pima County who need our help.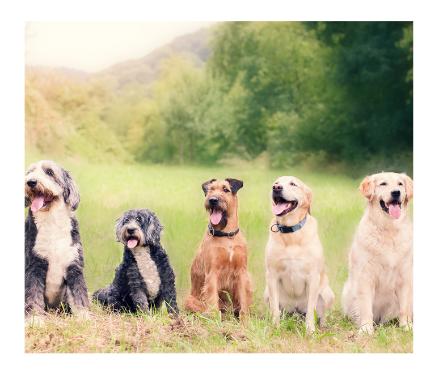 Our Supporters
The nonprofit sponsors are businesses that want to help dogs in our community. Their gifts of time, talent, or treasure will aid in our ability to expand the nonprofit's reach. Sponsors will be included on the sponsor wall and as a sponsor on our website. Quarterly Social Media posts will be shared on our channels for all corporate and business sponsors of the nonprofit.
Volunteer Oppertunities
Thank you for your interest in becoming a volunteer for Friends of Dogs Tucson.
We are an all-volunteer organization and rely on members of the community to help us make a difference for the dogs in our community. As a volunteer with Friends of Dogs, you are vital to our success. We realize that everyone has different amounts of time and skills to offer, so we try to match up all volunteers with the activities that can make the greatest amount of impact. Currently, we are looking for help with fundraising, gifting, and education.
Stay connected! Sign up for our newsletter.