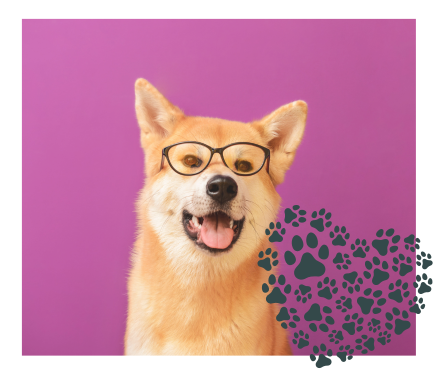 Our mission is to provide education about the joys of caring for dogs while building a community where humans value dogs and treat them with love and kindness, preventing abandonment and keeping more dogs in loving homes for the duration of their lives.
We offer free classes to all new families of rescued, adopted, or purchased dogs throughout Pima County, discounted training resources, and access to a community of dog lovers to continue the education on how to properly share your life with your dog(s).
Our mission is to educate people on being better dog families. We provide guidance for new pet parents on how to care for the dogs in our lives and provide a loving forever home. We offer FREE classes to all members of Pima County who bought, adopted, or rescued a dog at multiple locations throughout Tucson. The more dog families and paw-rents we can reach, the better impact we can make for the dogs in our community.
We have been asked if we can bring this program into a school district and hold sessions in the classrooms, as well as for the families at school events.
We have expanded this focus to include developing a hotline for those that want to ask questions about dog ownership. Currently, dog owners are being shamed online by passionate people when they are asking for advice or help. While we understand the passion behind these replies, we must also remember that the paw-rent of that dog is reaching out for help. This hotline will provide answers to questions and advice to the novice dog owners in need.
Stay connected! Sign up for our newsletter.