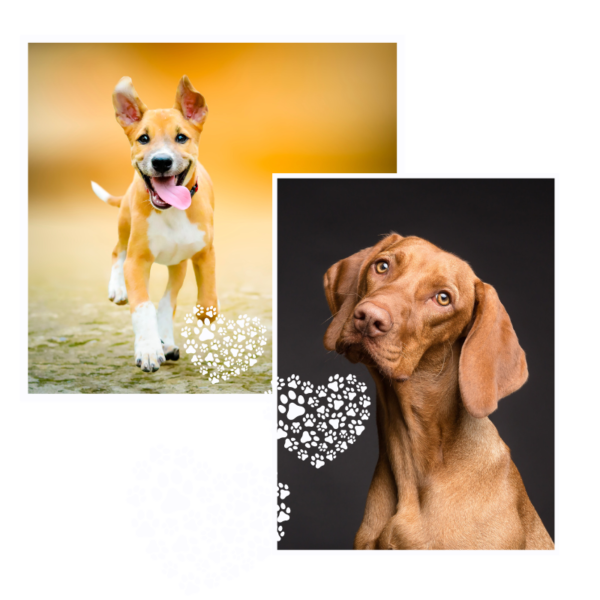 To provide education about the joys of caring for dogs while building a community where humans value dogs and treat them with love and kindness, preventing abandonment and keeping more dogs in loving homes for the duration of their lives.
Stay connected! Sign up for our newsletter.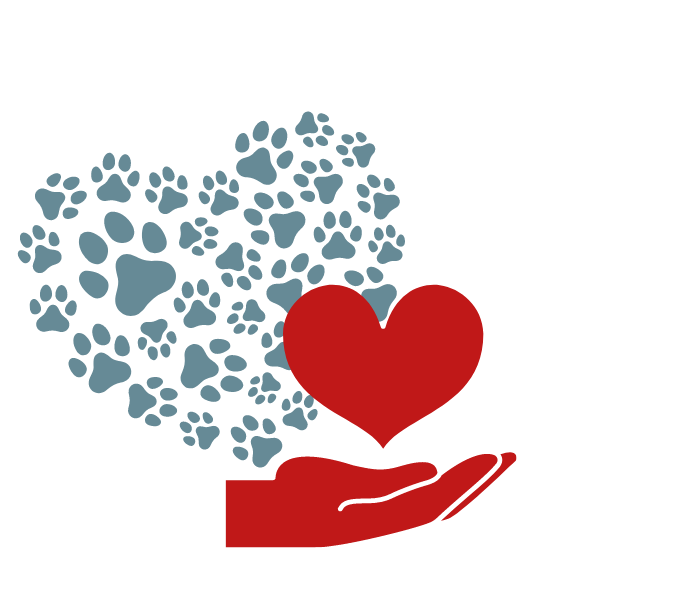 We realize that everyone has various amounts of time and skills to offer, we try to match up all volunteers with the activities that can make the greatest amount of impact on the lives of dogs that touch throughout Pima County.
When you donate, you can feel good that your donation is helping dogs that might need new forever homes, have special needs, or need help during a family crisis. No donation is too small and every donation makes a difference in the life of dogs in our Tucson community.
We hear every day about the overcrowding in shelters, 1000's of dogs listed for rehoming online, and dogs getting returned to the shelter because their family did not consider the life-long commitment.
The Friends of Dogs helpline provides caring, compassionate advice and resources to address whatever dog questions or issues you may be experiencing.
Whether you need help answering a question about daily life with a dog, managing your pet's behavior, or referrals for veterinary care, pet-friendly housing, low-cost spay/neuter surgery, or other local assistance programs. we are here to help.
Chat now or text us your question:  520-276-7453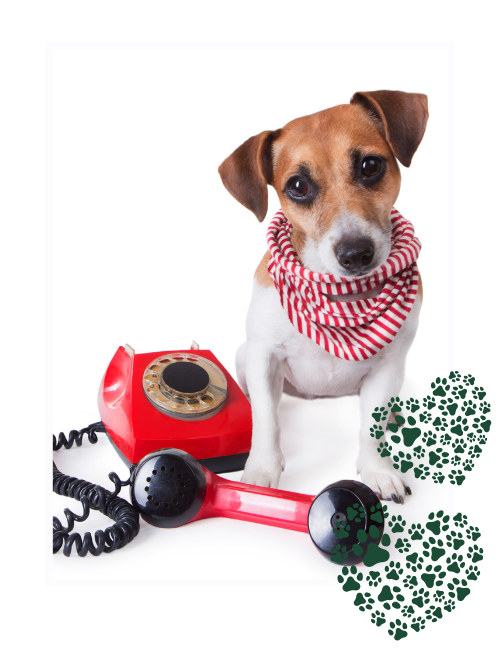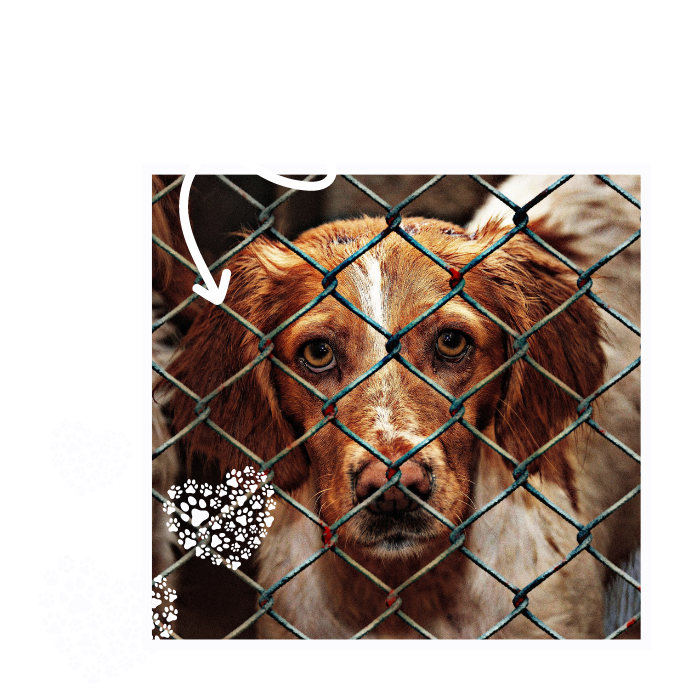 The Friends of Dogs Sponsor a Life Program was created to help dogs that are considered un-adoptable and at high risk for euthanasia. We are working on resources to provide sanctuary, training, and/or rehabilitation to high-risk dogs that are on euthanasia lists or that are not doing well in a shelter environment