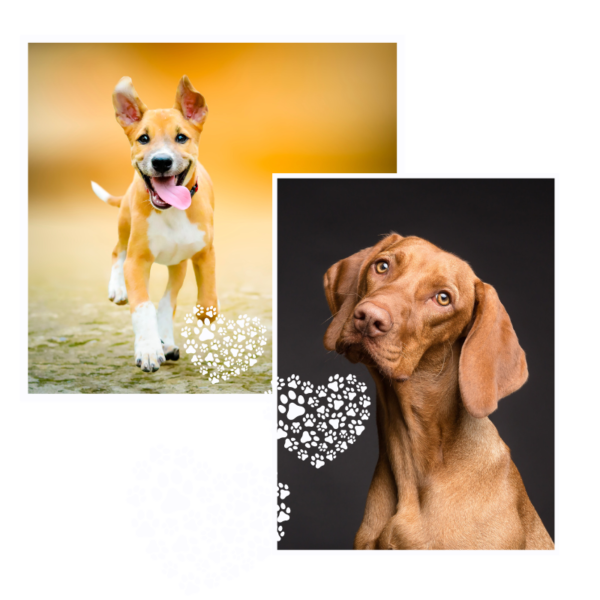 To provide education about the joys of caring for dogs while building a community where humans value dogs and treat them with love and kindness, preventing abandonment and keeping more dogs in loving homes for the duration of their lives.
Stay connected! Sign up for our newsletter.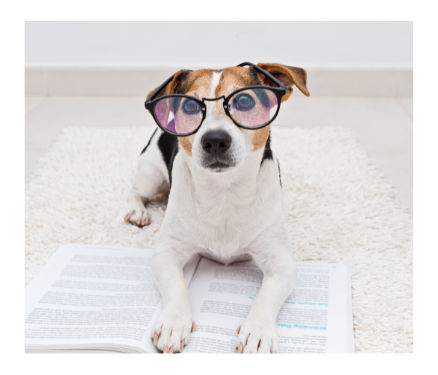 We offer free classes to all new families of rescued, adopted, or purchased dogs throughout Pima County, discounted training resources, and access to a community of dog lovers to continue the education on how to properly share your life with your dog(s).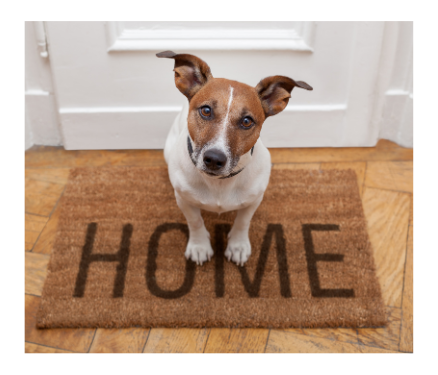 Keeping More Dogs in Homes
We are passionate about keeping families and their dogs together. We understand that sometimes life can throw you a curve ball, bringing unexpected changes. When dogs and their paw-rent need help to stay together, we're here to support them.
The Friends of Dogs helpline provides caring, compassionate advice and resources to address whatever dog questions or issues you may be experiencing.
Whether you need help answering a question about daily life with a dog, managing your pet's behavior, or referrals for veterinary care, pet-friendly housing, low-cost spay/neuter surgery, or other local assistance programs. we are here to help.
Chat now or text us your question:  520-276-7453